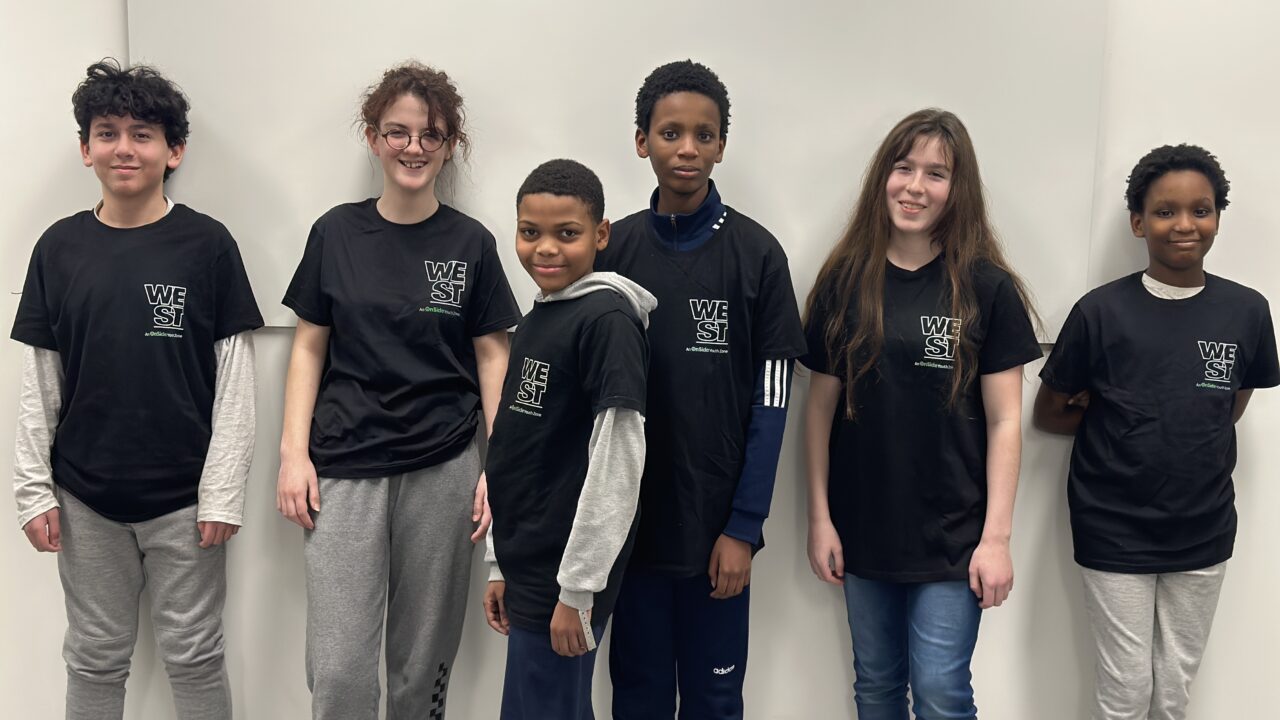 MEET the WEST Youth Zone Young People's Development Group…
This amazing group is leading the way with the development of WEST Youth Zone.
Representing young people from across Hammersmith and Fulham, they are making a number of key decisions throughout the process from staff interviews to interior designs, from what goes on the hoardings around the building site to how we publicise what will be on offer.
A previous group of young people also developed the Youth Zone's brand, naming our Youth Zone WEST, which stands for Where Everyone Sticks Together.
With the build well underway, the group is looking ahead as we take our pivotal next steps through staff recruitment and moving into our new home.
Watch the video above to hear more from the group and if you or a young person you know wants to get involved, email shineade.burton@onsideyouthzones.org.