About Us
Hammersmith and Fulham Youth Zone, named by young people as 'WEST', is a new charity that will develop a purpose-built facility for the borough's young people aged 8 – 19, and up to 25 for those with additional needs.
The Youth Zone will be part of a EdCity, a new Education hub based in White City.
This infrastructure of facilities is based upon OnSide's 21st century Youth Zone model and young people from across Hammersmith and Fulham will have access to all these fantastic facilities for a cost of £5 for an annual membership and 50p per visit.
WEST Youth Zone will be a brand new, purpose-built building fizzing with energy, and crammed with incredible facilities. It will be staffed by skilled and dedicated youth workers who truly believe in young people – helping them see what they could achieve, and giving them the skills, confidence and ambition to go for it.
It will offer 20 activities each night ranging from football, climbing and media to skating, DJ-ing, drama and employability training. To find out more, click here.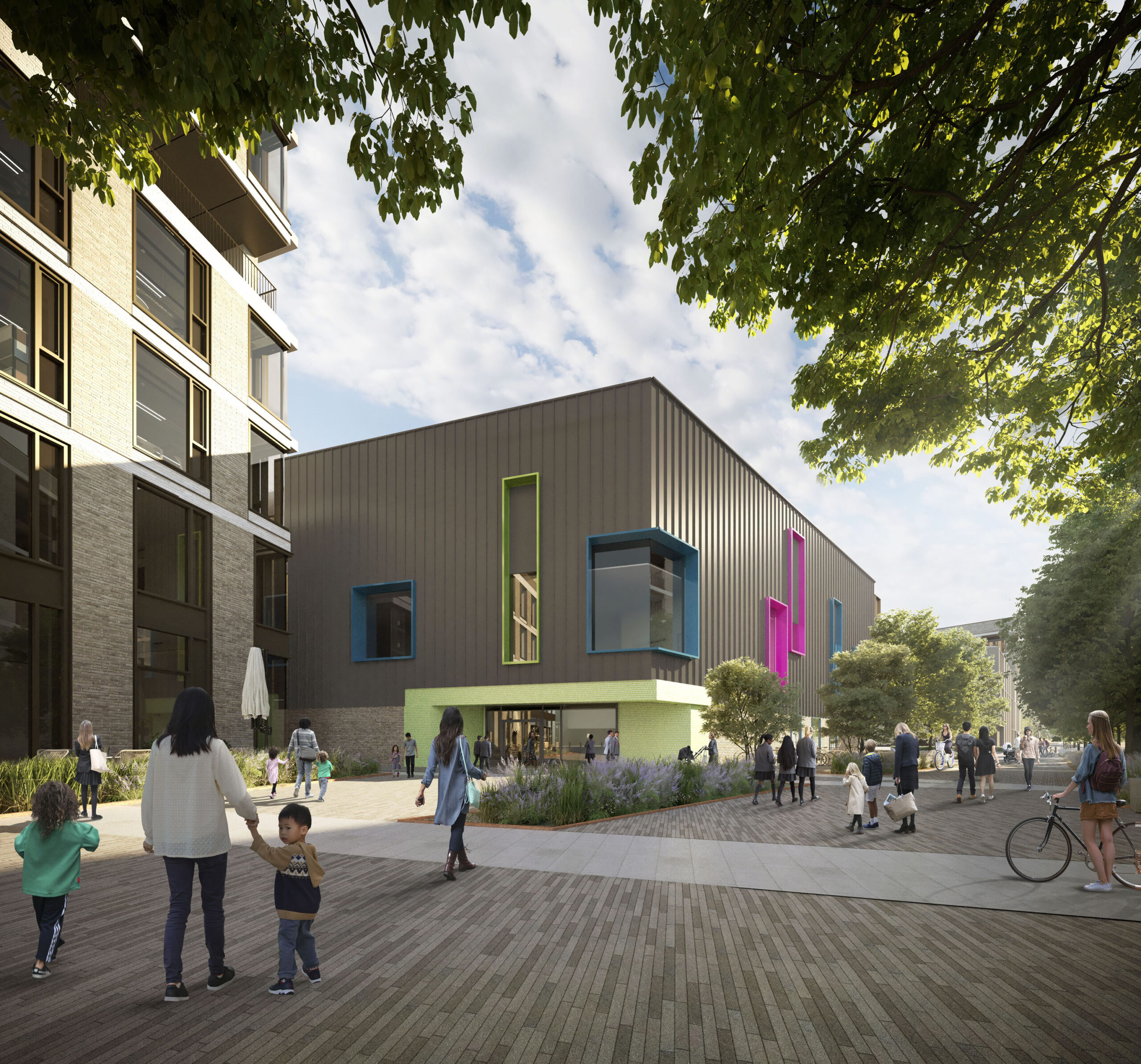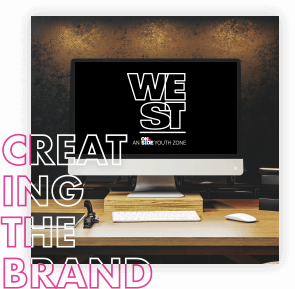 Creating the brand
Over 2,700 local young people had their say on what they would like Hammersmith and Fulham Youth Zone to be called. The winning brand, with 1,895 votes, was 'WEST'.
As well as the Youth Zone's location in London, WEST also stands for Where Everyone Sticks Together. Young people from Hammersmith and Fulham, made up of members from local partner community groups, spent several sessions working with ZAK Agency to come up with their own brand.
The group wanted the Youth Zone to represent positivity, unity and diversity. Dozens of different names, ideas and designs were narrowed down to just two, which then saw thousands of young people from across Hammersmith and Fulham vote on their favourite.
Young people of Hammersmith and Fulham
Throughout the whole development of Hammersmith and Fulham YouthZonme, we will involve young people as much as possible; it is their Youth Zone. Young people's active participation and influence in areas of brand identity, transportation, fundraising and the interior design of the Youth Zone are fundamental to our approach.
If you would like to get involved with the development of West and have your say on aspects such as the design of the interior elements as well as the activities the Youth Zone will run once open, email Phil.Marsh@OnSideYouthZones.org